Happy Miggity Monday,
If you're anything like me, then you've been busy. So busy sometimes that you forget to eat, sleep, and maybe even bathe. I'm jus saying. Don't give me the side-eye. I know I'm not the only one. LOL
The past few months have been hectic. I'm finally able to catch my breath a little bit and slow down to a nice, rhythmic pace. I've been shifting my focus and re-committing to things that require my time & attention. You feel me?
From my film premiere on July 20th to YouTube videos to email lists to working on my business to creating an exit strategy from my 9 to 5, let's just say a lot of thangs have been going on.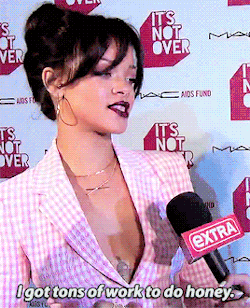 One of the more recent things I worked on was creating a video talking about my Brand Story. I know that when we're just starting out in business it's sometimes hard to pinpoint exactly what it is we want to convey to the world. All we know is that we have a message, a story, a reason for being alive & on this earth.
So, I just share the looonnngggg journey it took for me to be where I am & who I am today. Hopefully, you can gain something from it & work on your (brand) story.
Please follow and like us: